Ashton Kutcher, I heart you!
Not only do you have the perfect haircut, a hot body, a beautiful face and a lovely smile. You also have that certain boyish charme that makes me all dizzy!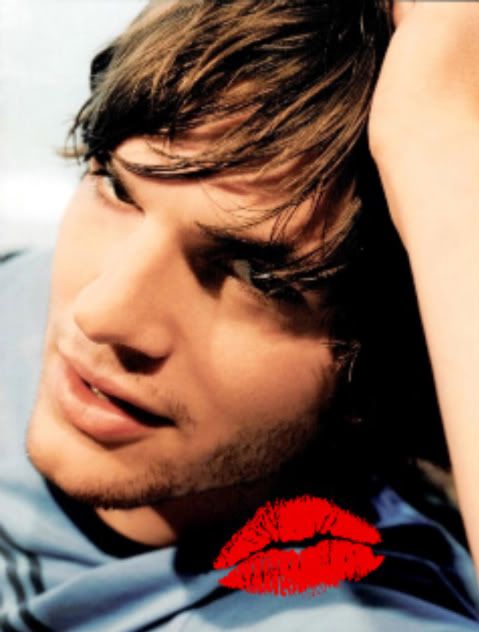 The only thing that
kinda
bugs me is your wife Demi Moore. When I see you two, I wonder WHY and HOW?!
And by the way, those outfits are wrong in so many ways...