It's official now: Actress Eva Longoria is divorcing her husband Tony Parker, the NBA star. During their three years marriage, Eva has spent most of the time working on her career, e.g. acting at our beloved show Despereate Housewives, while Tony was on the road with his NBA team. So one might assume that the couple just grew apart and that this might be the reason for their divorce. WRONG! Rumour has it that Tony Parker cheated on Eva - several times during their marriage! Many of us probably wonder, "How can someone cheat on a woman like Eva Longoria?!" Well, she wouldn't be the first beauty with an unfaithful husband...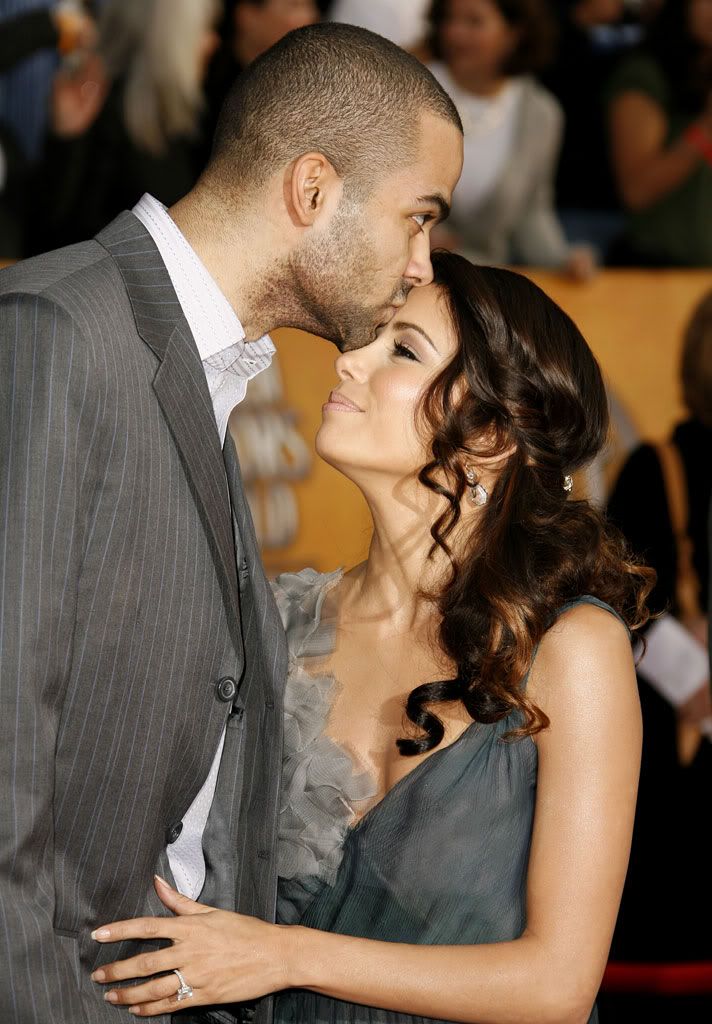 Those times are over now: Tony Parker and Eva Longoria
Also, Cheryl Cole filed for divorce at the beginning of this year, after football star Ashley Cole's alleged infidelity.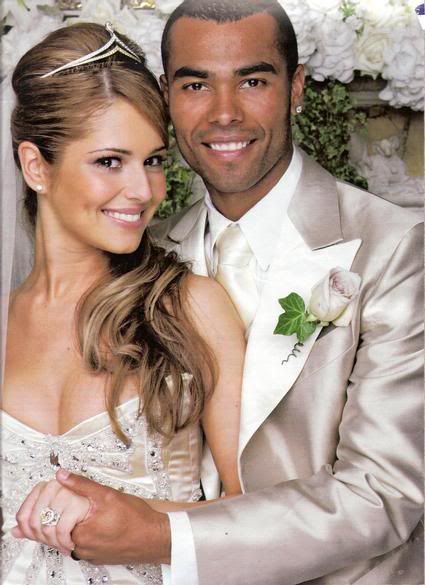 Their marriage lasted 4 years: Cheryl and Ashley Cole
And certainly, we all remember when David Beckham was unfaithful to Posh.
While Victoria Beckham forgave her husband, Eva Longoria and Cheryl Cole decided to end it. Eva is even seeking spousal support, which I find very advisable after what her husband has put her through.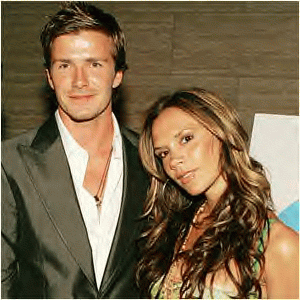 She forgave him: David and Posh
Actually, I do not think that this is enough: Women who have been cheated on should get everything they demand from their husbands; that's the least the cheating bastards can do for them, even though money will never make up for all the pain these men have caused their wives.
This leads me to my main question: Why do men cheat?
Men always find excuses, most of them are totally lame. But in the cases of the mentioned women (namely Eva, Cheryl and Posh), there is no excuse. These women are all beautiful and successful. Obviously, it has nothing to do with looks or fame. If men are not happy in a relationship, why don't they just say it? If they want to have reams of meaningless sex, why do they marry or start a relationship in the first place? I guess there is no real answer to this question. Maybe they're all just dumb horndogs. I don't know. It's just sad.
Other celebrities that cheated on their wives/girlfriends:
Sophia Bush and Chad Michael Murray:
He cheated on her with several women,
one of them was Paris Hilton.
Hugh Grant cheated on Liz Hurley with a prostitute.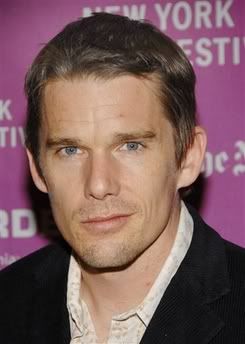 Ethan Hawke cheated on his wife Uma Thurman
wih their children's nanny.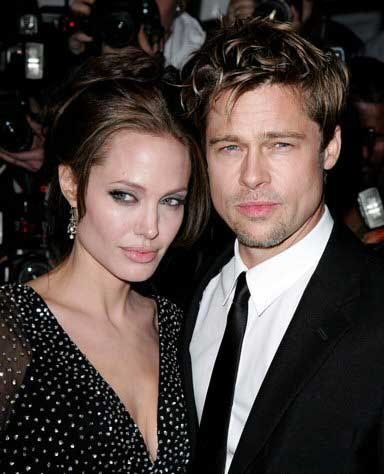 Rumour has it that Brad Pitt and Angelina Jolie were already
having an affair when Brad was still married to Jennifer Aniston.
Jude Law cheated on Sienna Miller with the nanny
of his children.
Tiger Woods had numerous affairs during his marriage.